IN THE NEWS
Solar Landscape activates 6th community solar program (in Wood-Ridge)
September 24, 2021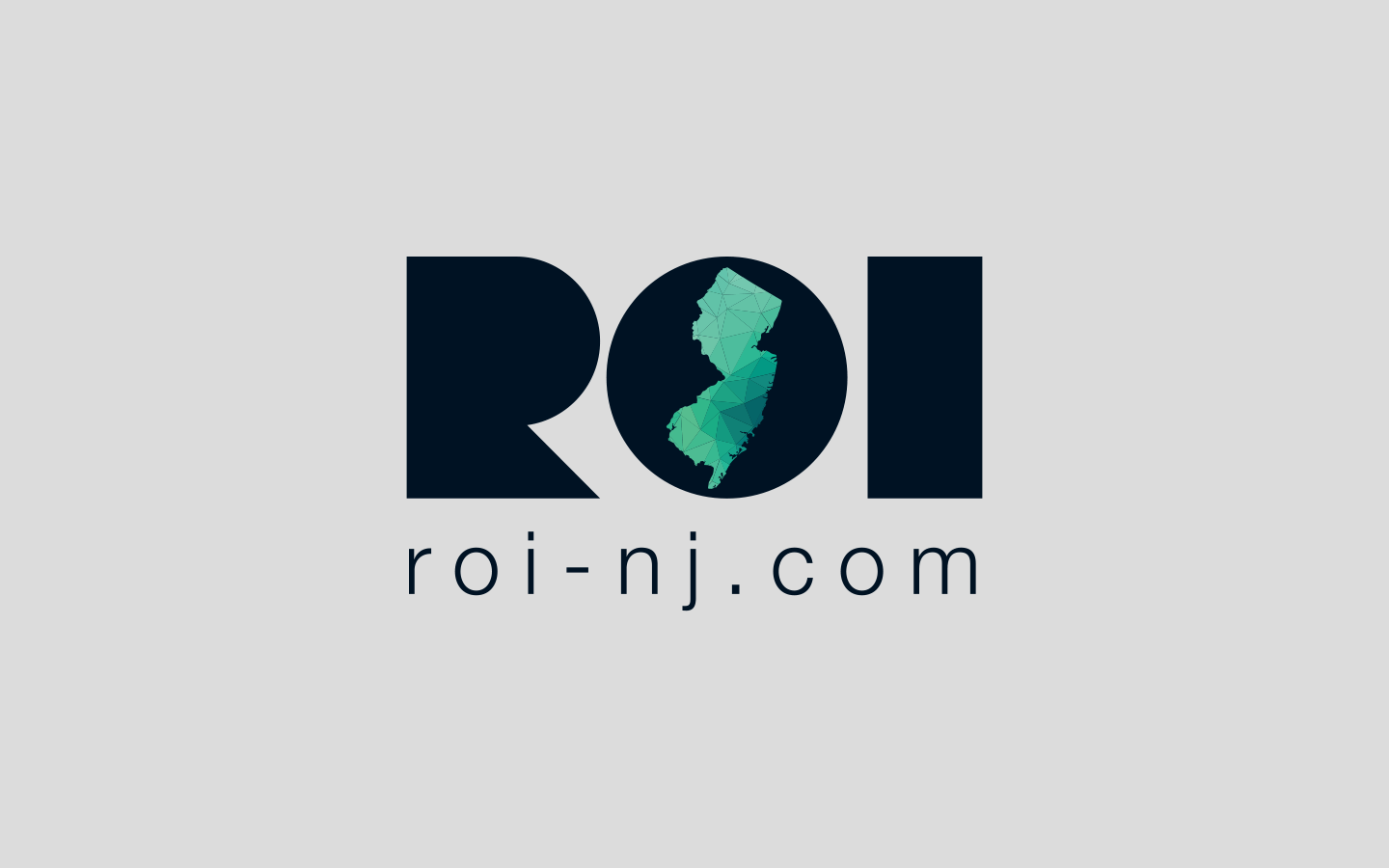 A community solar activation in Wood-Ridge is expected to generate 2.8 million kilowatt hours of energy annually — or enough to power 375 homes in Bergen, Essex, Hudson and Passaic counties.
The project, developed by Solar Landscape, is located in the Wood-Ridge borough on the rooftop of Duke Realty's warehouse at 5 Ethel Blvd.
The Wood-Ridge project is the sixth community solar project Solar Landscape has started in 2021.
The project is part of Year One of the New Jersey Board of Public Utilities' Community Solar Energy Pilot Program, which is administered by New Jersey's Clean Energy Program. Enrollment is open to renters and property owners with no cost to join, no long-term contracts and guaranteed cost savings. In addition to developing the projects, Solar Landscape is working with nonprofit organizations and community leaders to educate residents about the benefits of community solar.
CEO Shaun Keegan said the projects' impact is great.
"Our continued progress on New Jersey Community Solar projects is clearing our air and making our communities stronger," he said. "With the impacts of climate change becoming increasingly stark, community solar gives New Jerseyans — especially low- and middle-income households — a real way to fight global warming. Not only are nearby residents getting renewable energy at a lower cost than traditional sources, we are training tomorrow's clean energy workforce statewide."
The installation at 5 Ethel Blvd. is one of four rooftop community solar projects installed by Solar Landscape on Duke Realty facilities. Together, the four projects are expected to generate more than 13 million kilowatt hours of solar power to New Jersey communities, Solar Landscape officials said.
Megan Basore, Duke Realty's vice president of corporate responsibility, said the company is all-in on the project.
"Duke Realty remains committed to thoughtful and sustainable practices that take into consideration the impact we have on the communities we serve," she said. "By teaming with Solar Landscape and participating in New Jersey's Community Solar Pilot Program, we are working to be good corporate citizens and helping the residents of Bergen and Hudson counties, while leading the way for a clean energy future."
Solar Landscape also announced that 51% of the electricity generated from the project will be sold to low- and moderate-income households and that every subscriber receives a guaranteed discount in electricity expenses every month they are part of the program.
In addition to the project being fully energized, it is also fully subscribed: The program has reached its goal of 350 subscribers in Bergen, Essex, Hudson and Passaic counties.
"It is great to see that Solar Landscape has energized another project that will benefit North Jersey ratepayers," Secaucus Mayor Michael Gonnelli said. "The purpose of community solar is to provide energy equity and access for all, and that's exactly what this project does. Hudson and Bergen County residents get the benefits of solar energy — cleaner air and lower costs — without the need for solar panels on their rooftop. We continue to support clean energy initiatives across the state."
Have a question?
Ask away! We can help answer all your commercial rooftop and community solar questions here.